Product Description
Pre-mixed powder (some are also called pre-mixed powder) refers to the part used for baking according to the formula, the raw and auxiliary materials are pre-mixed, and then sold to the manufacturer for use.
Baking premix powder is a compound semi-finished product that includes some baking technology content in the form of compound powder, which is essentially different from a single raw material in the general sense. It is a product that contains technology (sometimes contains very advanced physics, chemistry, biology and other high-tech technologies), but it is displayed in front of baking personnel in a very ordinary appearance and in a simple and popular form. It is not a raw material in the general sense. Pre-mixed powder is made by the manufacturer by mixing many complex food materials in a professional way, so as to reduce the professionalism, technicality and failure rate of production.
At present, many bakery companies are already using ready-mixed powder products to make bread and cakes. In addition, with the continuous development of domestic baking, baked food has entered thousands of households, and there is a huge market space for household baking premix powder.
Why Use Baking Mix?
Baking premix powder looks almost the same as flour, but it has a high technical content. It is a mixture of various food ingredients and additives. Just add eggs, water, oil, etc. and simply mix and stir, and you can quickly make excellent flavors A complete range of bakery products. The purpose of baking premix powder is to reduce the professionalism, technicality and failure rate of baking products. Convenience is the biggest purpose of premixed powder. In terms of mass production in food factories, premixed powder is suitable for continuous production to increase output. And it can simplify the production procedure, reduce the human error of operation, and achieve the stability of product quality.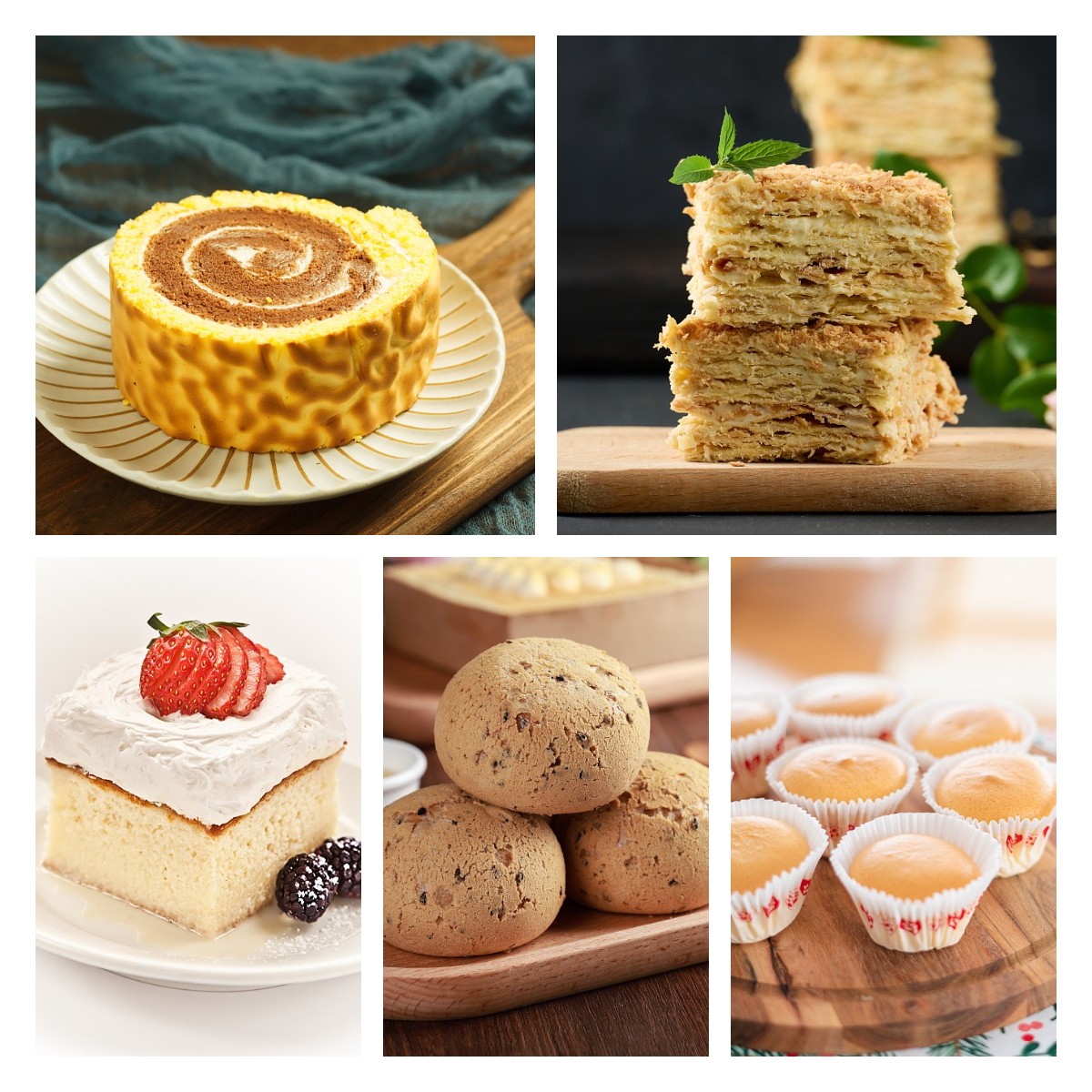 View full details