Product Description
Product Name:Resistant Dextrin
Product category : powder,liquid
Product Introduction:
Non-GMO natural corn starch,under acidity conditions,heating decomposition of low molecular weight soluble glucan.White or light yellow (liquid),soluble in water. Can lower blood sugar and regulate blood lipids,contribute to intestinal health and weight control.
Product Application
Milk powder, tea powder, dairy products, beverage, yogurt, bakery food, health products, coffee, meat products.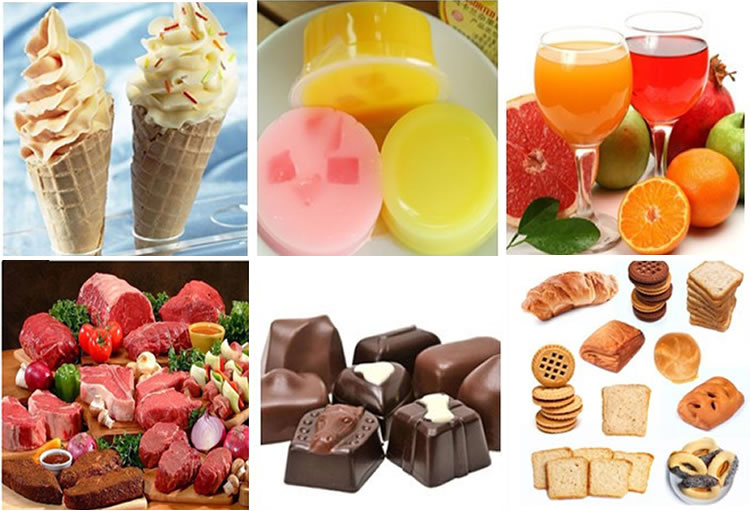 Product Function
Regulate intestinal tract 
Inhibit blood glucose 
Lower blood sugar, cholesterol 
Reduce neutral fat 


Water content,%

 

≤6.0
PH value
4.0-6.0

 

Dietary fiber content,%
≥90
Total Aerobic

         

Count(CFU/g)
≤1000
Total Coliform
(MPN/100g)
≤30
View full details