What is mushroom powder?
In its purest form, mushroom powder is nothing more than mushrooms that are dehydrated and finely ground.  Many mushrooms are both flavorful and functional.The flavor and smell vary depending on the mushroom. That might influence how you use them.
Pay attention to what you're buying: Some wellness products, like drink mixes, aren't intended for cooking and often include other flavors.
How do I use mushroom powder?
 using mushroom powder in homemade breakfast sausages, but also recommends whisking it into a warm vinaigrette for vegetables, as a seasoning on potatoes, and as a dry rub for meat. Steep mushroom powder for a broth that tastes flavorful fast, or add it to sauces, soups, beans, greens, and baked goods—really, anything in which you want a little more oomph. 
"There are soooooo many applications for mushroom powder" . "But the key is: It needs to see heat to bloom, just like most spices. You won't get the depth of flavor and aroma if you simply try to sprinkle it on top of cooked food as a finish."
If it's potential health benefits that you're after, many people opt for two teaspoons of mushroom powder per day, mixed into a beverage like coffee or a smoothie.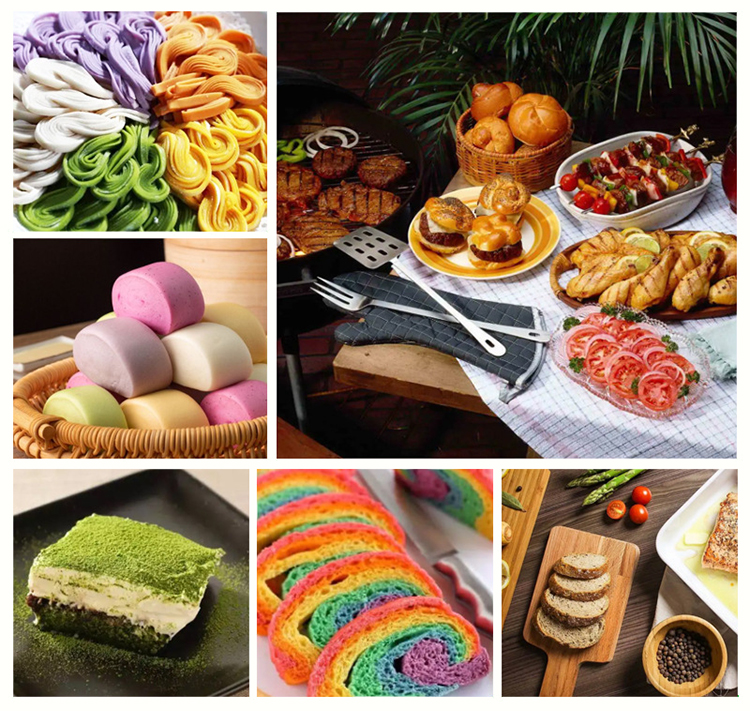 How do I store mushroom powder?
 mushroom powder in resealable bags, which recommends storing in the fridge to ensure potency. If it is used within one to two years after purchase, the powder should remain fresh and delicious for a long time, and using a freezer is also a good choice.  
View full details